Our Faculty
Dr. May Strange
Currently Director and Owner of the Music Studio. She teaches violin and piano Monday through Friday. Dr. May has acquired a Doctorate degree from Columbia University in Music Education, Masters of Music from Temple University and a Bachelor of Music from Indiana University. Prior to opening the Music Studio, Dr. May performed as a free-lance violinist in the Philadelphia and Atlantic City area. She has played for many top entertainers in back-up orchestras.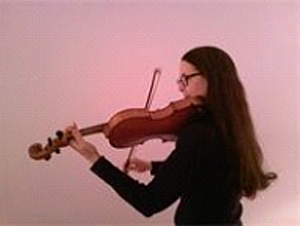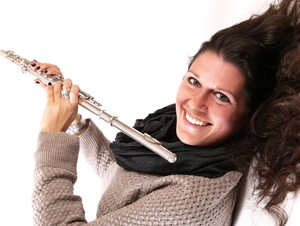 Mary Onopchenko
Mary Onopchenko joined our staff in the summer of 2016.  She will be available for flute and piano lessons on Mondays, Wednesdays and Thursdays. Mary is a graduate of Rowan University with a degree in Music Education as well as a Teacher of Students with Disabilities endorsement.  Since September 2016, Mary started working in the Absecon school district teaching elementary general music.  Mary started her music training here at the Music Studio when she was five years old.
Carlye Waniak
Carlye joined the Music Studio staff in January 2017. Carlye is available for lessons on Mondays, Tuesdays, Wednesdays and Thursdays. She teaches clarinet, sax, and piano. Carlye graduated from the College of New Jersey in May 2012, specializing in music education. Currently, Carlye is the Elementary General Music Teacher at the Dawes Avenue School in Somers Point, NJ.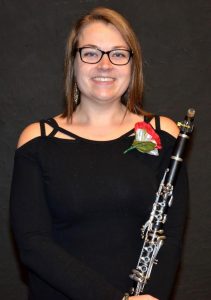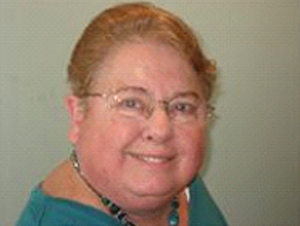 Jean Kibler
Since 2008, Jean Kibler has been teaching beginner to advanced piano in the Music Studio.  She is available Mondays, Tuesdays and Thursdays. Jean has acquired a Bachelor of Science in Psychology from the University of Maryland and a Masters of Clinical Psychology from the State University of New York in Plattsburgh, NY. While obtaining both degrees, she always played piano professionally. For the past 10 years, she has been the organist at Central United Methodist Church of Linwood, NJ.
Jessica Renshaw
Jessica joined our faculty in September 2017. She is teaching Mondays, Wednesdays and Fridays. Jessica works with piano, clarinet, saxophone, voice and drum students. She graduated from The College of New Jersey with a Bachelor of Music in Music Education in May 2014. Presently, Jessica is working as a full time music educator in the Sovereign Ave School in Atlantic City, NJ.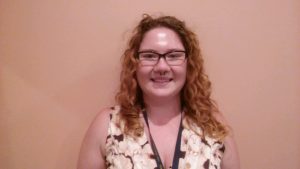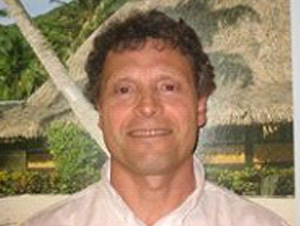 Joseph Mendillo
One of our longest teaching instructors, Joseph Mendillo has taught guitar in the Music Studio since 1995. He is available Tuesdays. Joseph has acquired a Bachelor of Science in Industrial Technology from Montclair University. However, Joseph studied guitar while growing up in North Jersey and played professionally in the New York City area. Joseph currently works in the Egg Harbor Township School District, teaching Wood Tech and Digital Photography. Joseph still continues to play with bands professionally.
Robert Boney
Robert Boney has been a drum instructor in the Music Studio since 2010. He is available for lessons on Tuesdays. Robert has a Bachelor of Arts in Political Science from West Chester University and completed his Juris Doctorate from Seton Hall University. Even though his college education focused on law, Robert always studied piano and drums.  He has played the drums professionally in all the Atlantic City hotels and casinos, local clubs, festivals, shows and other venues with many bands and orchestras.  Currently Robert continues practicing law as well as play and teach drums.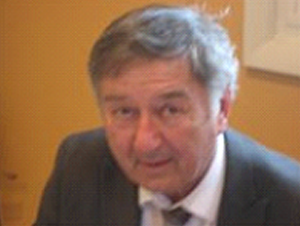 Who We Are
Our Studio is based on the belief that our students' needs are of the utmost importance. Our entire staff is committed to meeting those needs. As a result, a high percentage of our business is from repeat customers and referrals.
We would welcome the opportunity to earn your trust and deliver to you the best service in the industry.